INDUSTRIAL
PAINTING FOR

FURNITURE INDUSTRY



With a long-time experience and consolidated know-how, we could be considered the reference point for the industrial painting of furniture components, especially as regards lacquering and painting (UV and traditional) of wood panels and furniture complements.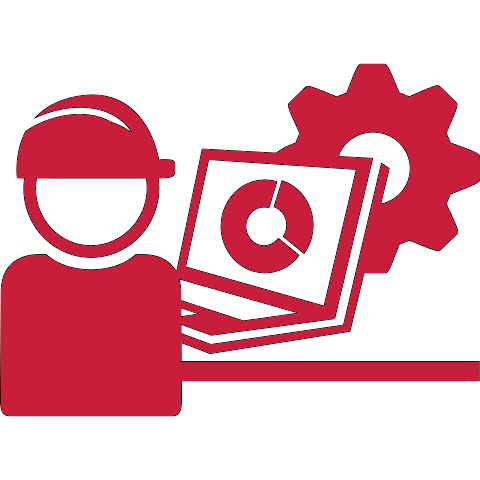 AUTOMATED PRODUCTIVE CYCLE
Thanks to a high-level experience, as a result of many years of activity, we are able to satisfy the needs of a large and demanding clientele, with particular attention to details and quality, guaranteeing a high level customized production. By making use of the most advanced technologies and professional staff our productive process, completely automated, allows us to mantain a high qualitative standard, respecting the environment and employees health.
Thanks to the optimization of all internal processes, we realize our products by strictly following the customer requirements, maintaining high-quality standards and respecting the delivery times agreed.
Our clients consider us a reliable partner, able to reach the same common objectives.
We also meet the needs of all those who need contract furniture, offering personalized solutions on time while managing different types of projects.
The solid technological innovation, efficient and flexible organization are the pillars on which we base all of the activity.
We face with enthusiasm new challenges in order to obtain unique results and products with a good balance between function and aesthetic.
 We work side by side with designers, helping and supporting them with the realization of their original products.