PROFESSIONALISM and
EFFICIENCY
AT YOUR SERVICE
Care for details and handcrafted quality are combined with the most high-tech processes, in order to realize the right solutions to satisfy high qualitative, aesthetic and functional standards.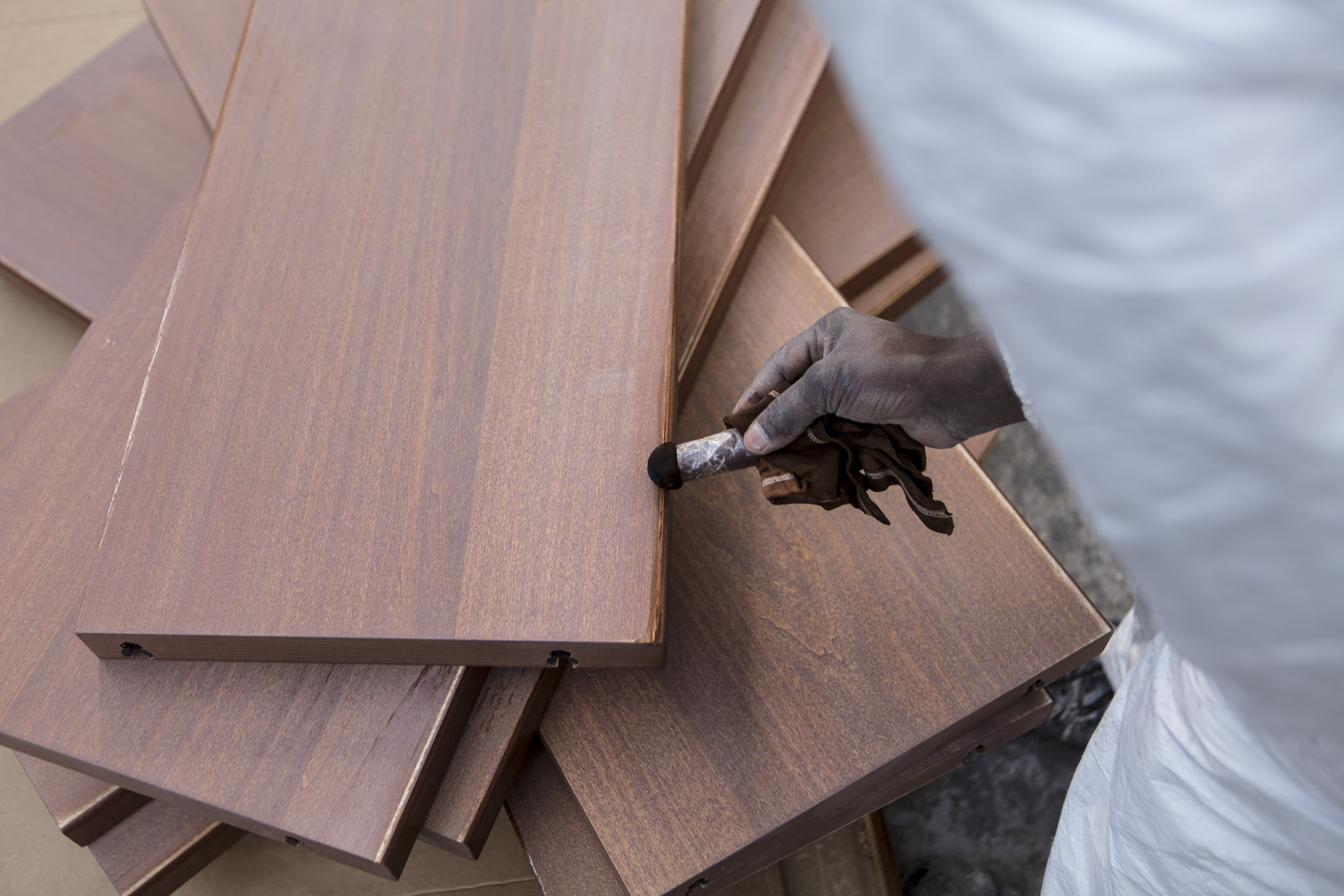 Lacquer
Opaque
Varnish
Polyestere
Fireproof
Acrylic
in Polyurethane
Lacquered
The infinity world of colours.
Color has been our passion for many years. Exploring our world, you'll discover the wide range of shades that your products can obtain, through the "RAL" scale, the "NCS" notation, or replicating the samples that you will put at our disposal.
To meet your needs, we internally analyze the colorimetry, guaranteeing an efficient service and a prompt reply:
. we measure and compare the colors of your samples;
. we select the best paintings and varnishes based on the result to achieve;
. we evaluate the best production cycle and technological processes.
A LOT OF FINISHINGS FOR EVERY KIND OF REQUEST
The lacquering consists of an industrial spry painting with appropriate products and with various layers. Depending on the effect you'd like to obtain, we'll study the production cycle which meets your needs the most.
Our finishing, available in different colors, are presented below:
Soft and pleasant, it's similar to the touch to natural wood.
Polished finishing that needs no further treatments. 
The finest lacquer, in addition to the application of stratifications products, it requires a brushing operation, with polishing brushes, in order to obtain the best regularity and birghtness of the surface.
Rough to the touch, depending on the type of thickness and density of the mineral powders added to obtain this special paint, it is more resistant to impact and usury. Fireproof with certification A1 and others.